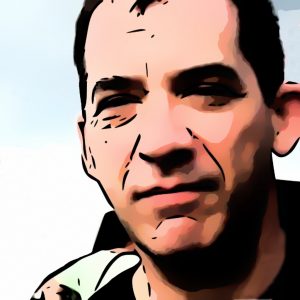 Shiny and New Solutions are led by Rob Oliver, an experienced web developer with over 20 years experience in IT and software development.
Rob began by taking a foundation course in Art and Design and through a strange turn of events, then ended up studying Computer Science.
Over the next few years, he worked through many IT roles starting as a developer, through help desk & technical support, project management and then ran development and client support teams for software companies, in London and Singapore.
Nowadays, Rob brings his unique blend of art and IT backgrounds to lead Shiny and New Solutions. Our watch-words of service, quality and value come from his deep industry experience and his passion for great customer service !
Our varied team brings together young, talented specialists in web development, hosting, eCommerce, database development and ASP.Net